Not sure why, but autumn seems the best time to get a plane and discover new parts of the world. After visiting South Korea last year, this year my choice was between south Japan, Taiwan or Vietnam, and I decided to go for Taiwan. A destination that doesn't seems to be on preferred choices for most of the European tourist but, that I was sure had a lot to offer.
With a quick search on google, thought the local trail running community ( Taiwan Beast Runners ) I was able to find a race right outside Taipei and fitting perfectly the dates I planned to be there.  Few clicks and I entered to my first race in Taiwan: Ultra Maokong! The choice was between 12, 21 and 50km, and due to the fact the I planned some hikes on the Taiwanese mountains too, I decided to go for the 21km with 1200m of ascent.
After some days being a tourist in Taipei, visiting the the city and its land marks it was time to go!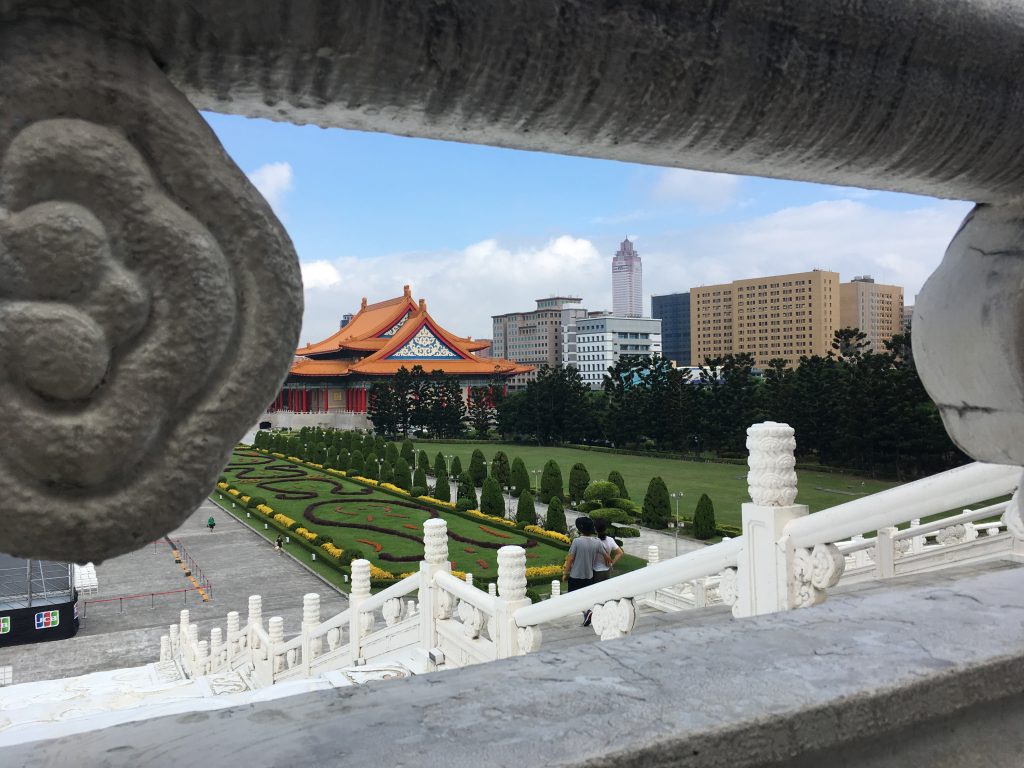 I was saying in an hotel at few hundred meter from the Taipei 101, so from there to the competition I got a Uber taxi at 4:30AM to get me to the competition center. Not a relaxing drive…not at all! The guy was clearly flying asleep and somehow, despite having the gps on the car we we ended up on a wrong road, so we headed back and with some minutes of delay, finally at the competition area. Probably one of the most iconic start and finish places for a race, right in front of a fantastic temple in the countryside of Taipei.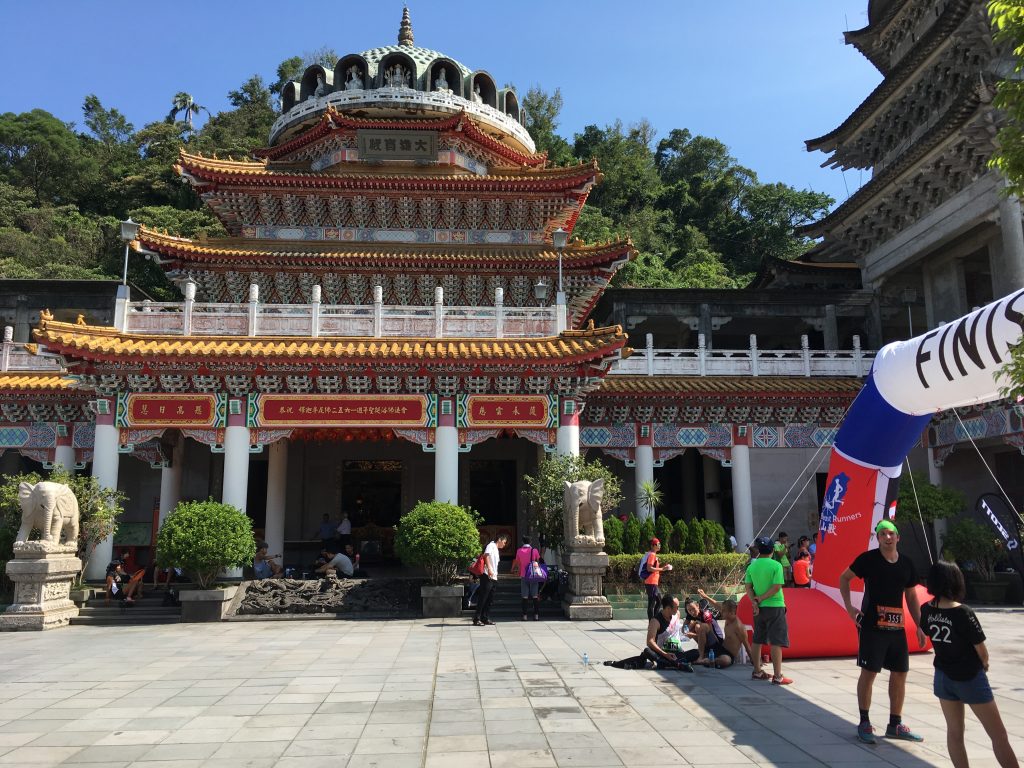 Right when at the sun shine, the race begun! First part on a steep road to then fly down to a long stair right on the trails. I was feeling pretty good, the weather was a little bit too hot compared to what I was used to (28 °C), but still I kept up with the other two guy at the top of the race for a while. They were definitely faster than me on the uphills but I could get back to them on the flat and downhills. After a long uphill taking us to the Maokong gondola station, they were some 200m ahead of me, when suddenly I could not see then anymore. Kept running and running, no other runners and no course marking so I started to suspect to be on the wrong road… and indeed I was! I run back and then finally I met other runners and I noticed that I missed a turn. Usually they were marked with red stripes and an arrow sign but this time there were no arrow… I ended up losing over 10 minutes with my detour and got back to the race around 30th position.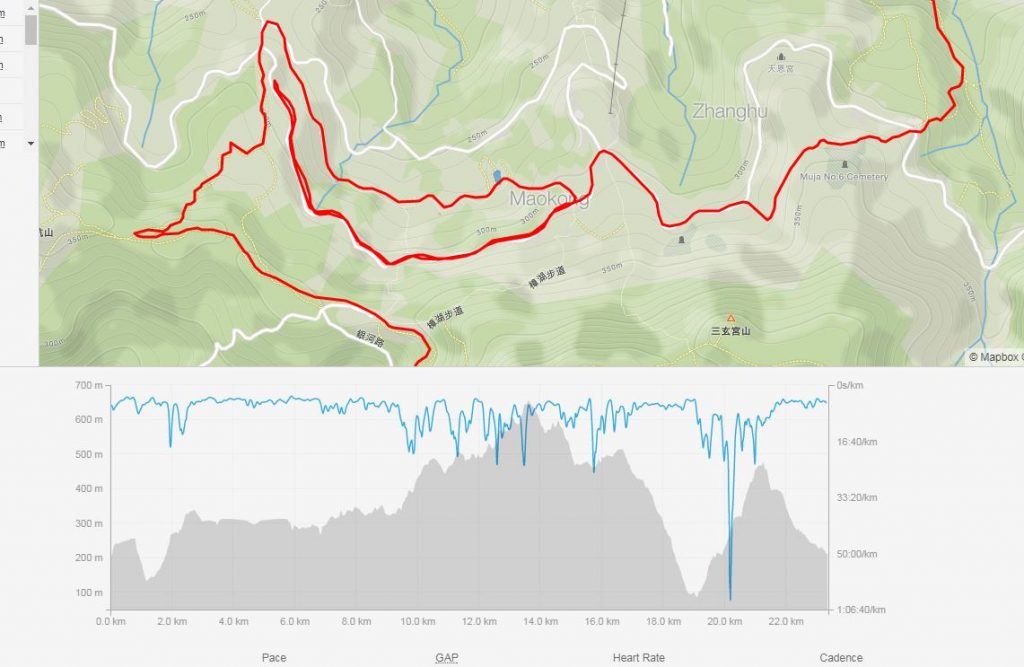 I felt kind of frustrated, but still I had a lot of energies and I tried to push myself to run harder and hopefully close the gap in the remaining 16km. From the first Check point passage my gap was around 10 minutes, but in the technical climbs on the hills in between to reach the second check point I could gain some time and lower my gap. However, this coasted me a ton of energies which I missed at the end. The 2km long uphill with 400m ascent under a 33 °C hot sun just drained all my powers. Luckily a short improvised "shower" with a garden hose in one of the fields cooled me down and allowed me to get to the finish, where for the record I also missed the road to… Mainly because my brain was switched off.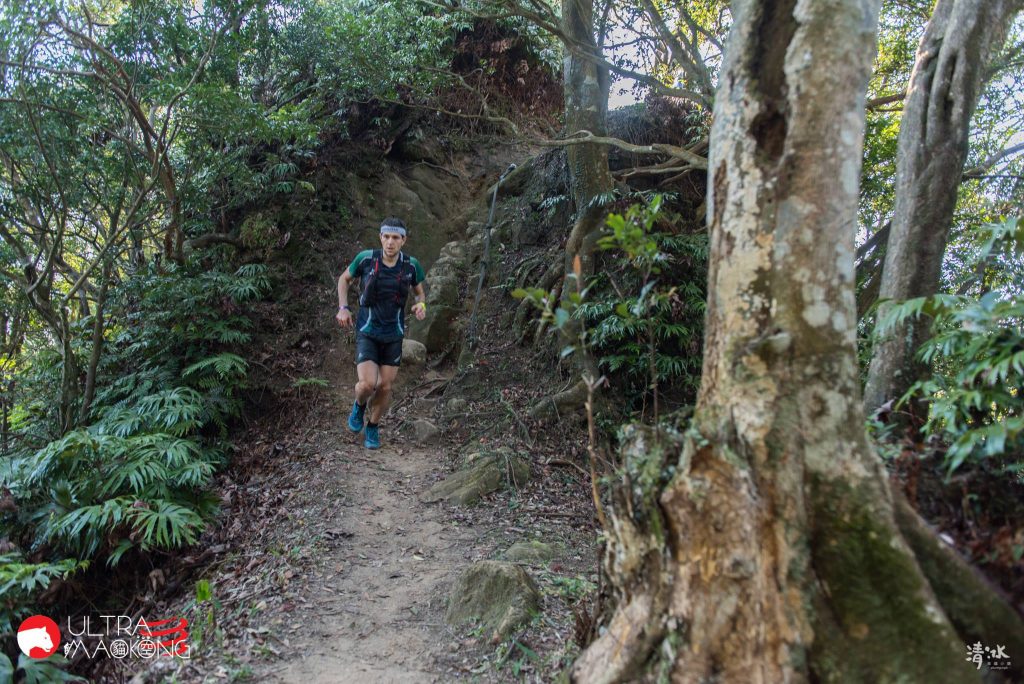 Pic from 選手
At the end I manged to gather some positions to finish 4th overall. A good but not satisfying position, considering the extra time and road that I ran. But the race was something unique and I am really happy to have run it! Great course, views and a real challange!
Here the Strava activity with gps: https://www.strava.com/activities/1209513220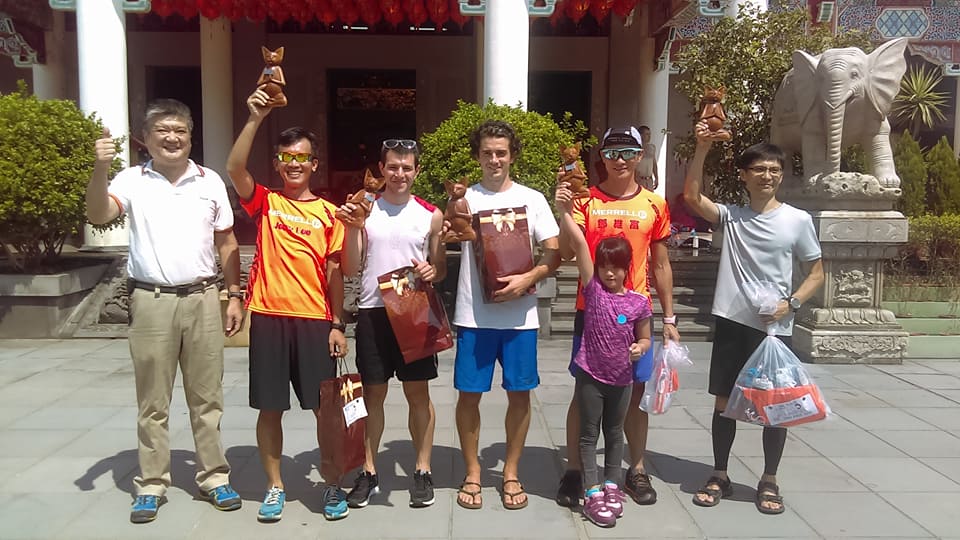 Pic from Jerry Lee
Following days were spent exploring Taipei and Taichung cities, together with some mountain hikes and Sun Moon lake area. More in the pictures below.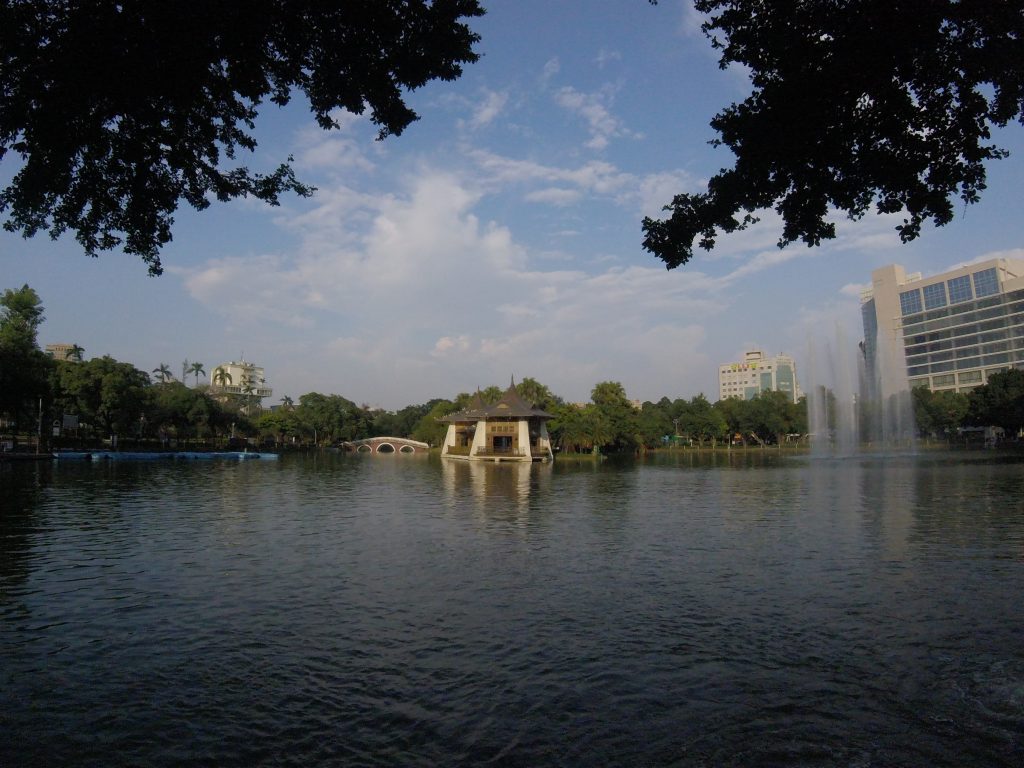 -Tommaso