Six years after the Italian sprint O-Champs, we came back to Madonna di Campiglio. Very famous winter resort were you can meet celebrity such as Valentino Rossi skiing on the famous FIS World Cup slope 3Tre, this time hosted more than 1800 orienteers for the 5 Days of Italy. But…before the beginning of the competitions we decided to test ourselves the slope with definitely fewer snow than in winter.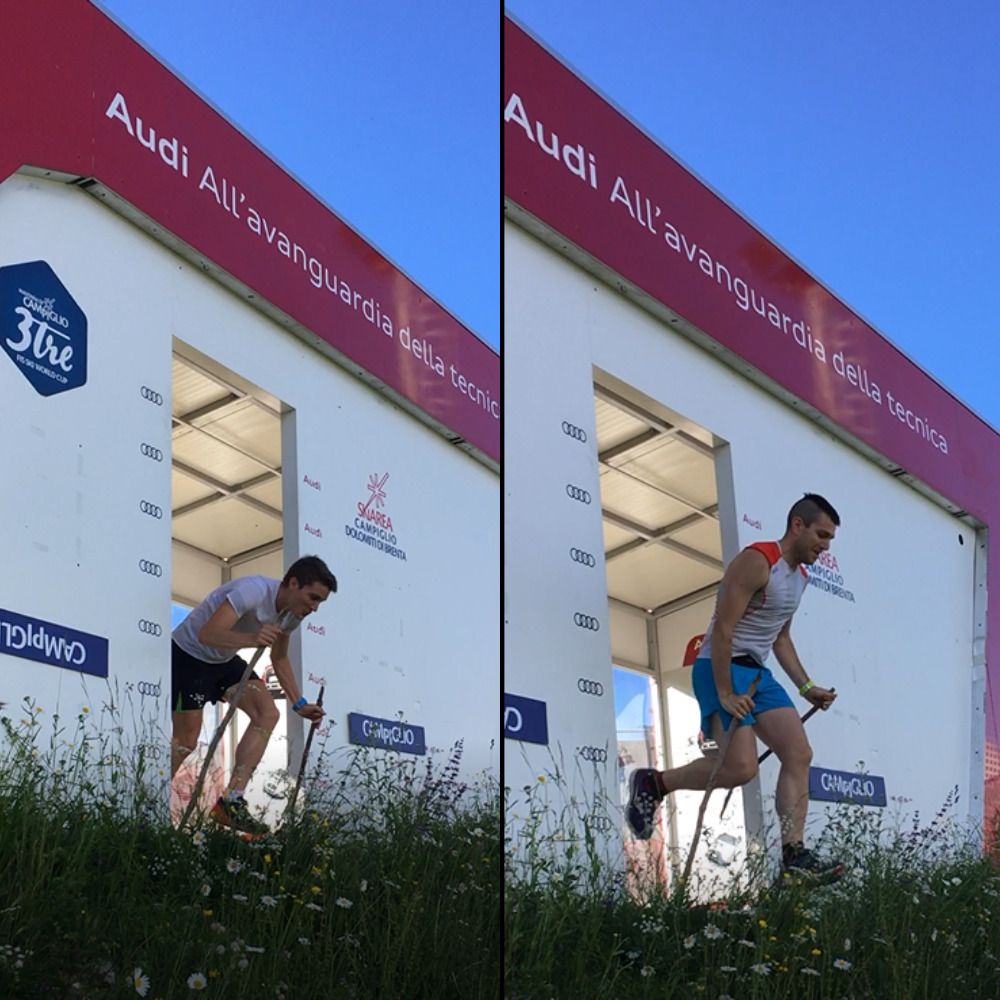 Already from the start both Tommaso and Riccardo decided not to run all the races. Riccardo focused more on the two sprint races and some longer runs in the mountains as a preparation to the upcoming WOC in Latvia. Tommaso instead still on recovery mode from the hamstring strain decided to take it easy with some slower runs and to run on the most interesting and iconic races of the week.
But little did we know that all the races were on stunning locations with the Brenta Dolomits surrounding the runners on every stage.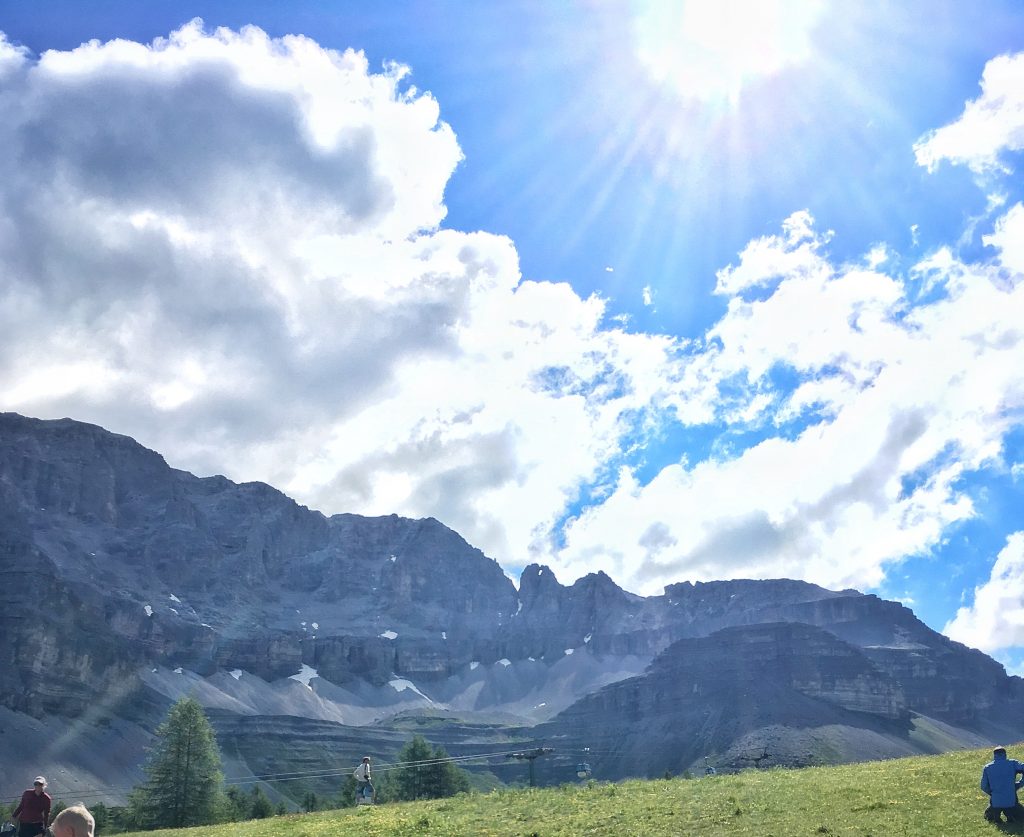 Day 1
Unexpected long sprint in the splendid village of Madonna di Campiglio. With several speed changes, interesting route choices and multi levels. No run for Tommaso and a solid performance for Riccardo.
MAP here
Day 2
Time to go up to the mountains of Passo Grostè (2200 m. on the sea level). Totally new map, very very detailed and technical terrain with fantastic visibility where the various small hills and depressions made the run both fast and tough. And a stunning landscape all around which mde you forget about the tiredness. MAP here

Day 3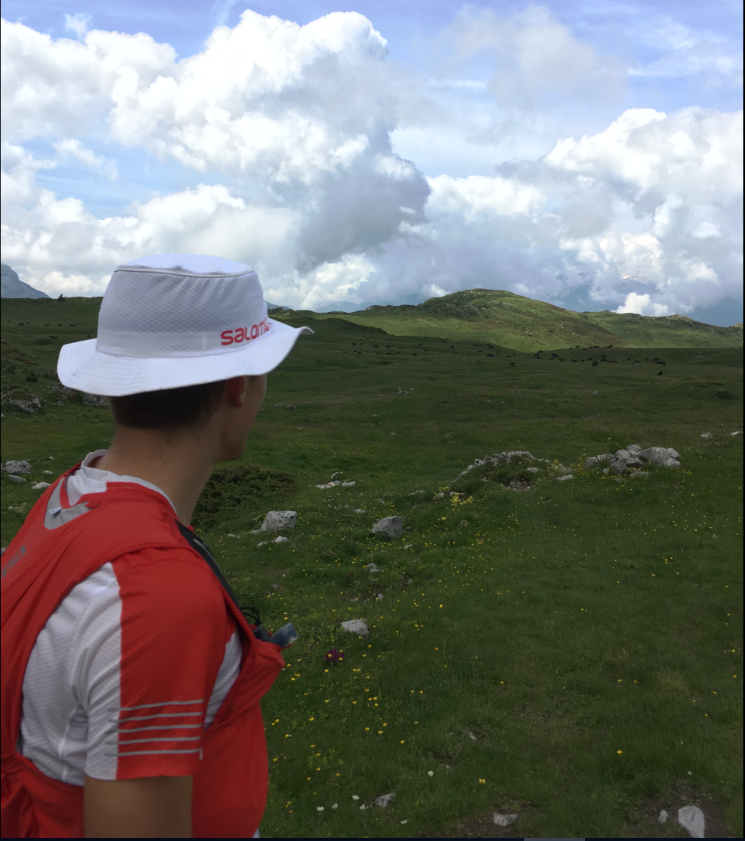 Back on Passo Grostè with a cloudier and colder run on what we called the Pampas. Less hilly but still pretty technical terrain. MAP here
Day 4
Long distance at the Grostè gondola starting station. A more typical alpine terrain with very interesting long route choices but pretty nasty nettles. MAP1 here MAP2 here
Day 5
Another long sprint to wrap the o-week. Interesting route choices in Carisolo and Pinzolo's villages with some longer transitions legs in-between. Arriving at the same finish as the MTB race Dolomitica.
Without any doubts it we had a great time and the weather was on our side as well. We must thanks all the organizing committee and volunteers for the great and professional work and our club PWT Italy for the ton of fun we had.
During the week it was also time to discover some new areas and conquer new peaks, below some pics.
For sure we will be at the starting line of next year's 5 Days at 3 cime di Lavaredo. Soon on orienteering.it