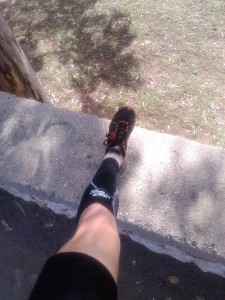 Oslo – Portugal – Primiero – Antalya
That´s how my last month was, quite busy, but good overall!I spent 10 days in Portugal with Lillomarka OL, despite the rain (8 days of of 10) it was a really good training camp, with top quality training a

nd few competitions.
After five days spent in the pine forest along the Portuguese coastline, we moved to the Alentejo region, where the terrain changed completely.
The main reason of our mo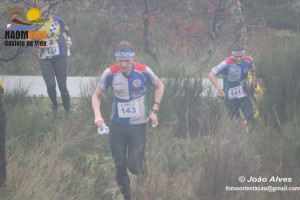 ving was to run NAOM 2016 races, which consists of two middle distances and one night sprint. As always in Portugal i this period, many top runners where competing so obviously the level w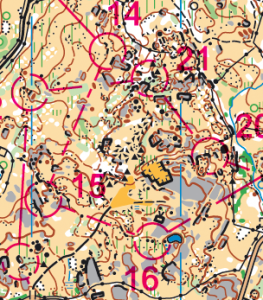 as really high!On the WRE Middle distance of Saturday I did not feel at my best physically, the terrain was really stony, steep and slippery.
Results:http://www.gd4caminhos.com/naom2016/naom2016-resultados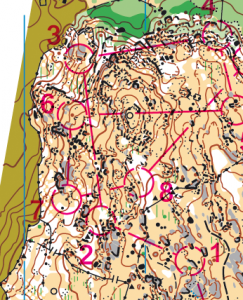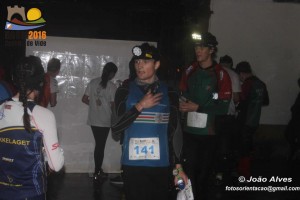 The rain didn't stop during the whole day, so I knew that (as usually at POM) I would have been a windy-wet night-sprint this year as well. The course was not too complicated but enjoyable;
p.s Castelo de Vide was ok.. If you liked it, you are going to love MOC2017! Something big is happening next year! 
After Portugal and few days of hard work, I was ready again.. on the schedule is 10 days of training camp in Antalya – Turkey.
I went already in Antalya three years ago and I have good memories of it. This time as well the weather was perfect and no rain at all!
I wanted to repeat my training schedule as it was in Alicante, so every morning before breakfast I went for a short jog to explore the surroundings. Despite some of us were ill, I managed to train very well, with no stress at all for the 3-WRE events in the weekend.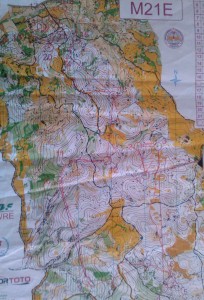 1- WRE Middle distance on Friday: the map was weird.. really weird in places! So I am not surprise about my performance.. I had few mistakes especially in the green areas, but generally I am not a good orienteer when the map is wrong. 🙂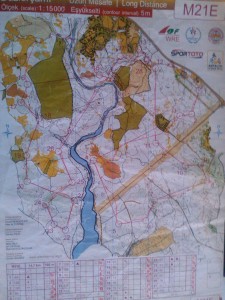 2- WRE Long distance: 14,7km with 110 m. climbing sounds like heaven.. This course was a stony one, ankle-spraining/km was quite high in the first half of the course, but the terrain was just unbelievable! I started out well, only using my compass and hitting the controls. I just missed few minutes in the more "bingo" parts.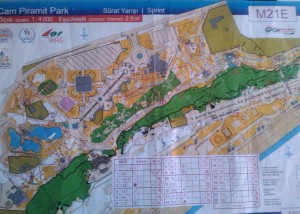 3- WRE Sprint distance: the course itself was not too interesting, a typical kind of running sprint in a town-park. I enjoyed my race, mostly because of the hard ground that allowed me to speed up when I wanted to. (I can not understand those few controls in the ultra green area, with so many runners and classes… It was too difficult to keep a good speed inside there without hitting someone or losing time)
Before, after and between the competitions I was training of course and it is thanks to these that I re-descover why I loved Antalya:

Here you can check my training in Turkey:
Unfortunately not all of my runs are online, IOF does not allow you to run WRE with gps.. 😀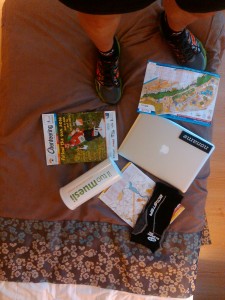 Coming up is Lipica Open in Slovenia, followed by the first round of selection races for Wcup+EOC.. Finger crossed!
Riccardo