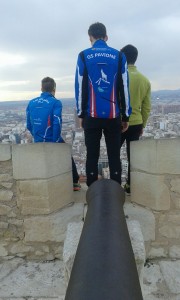 As the winter condition in Norway is not always the best (-20C) , already last December  I decided with some friends to organize a short week of training camp in the famous Alicante – Spain.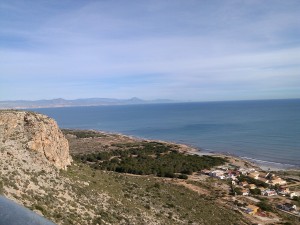 I was there in December 2014 and I had good memories of it, so I was sure it would have worth a comeback.
As soon as I landed in Alicante, I immediately understood that it was going to be an amazing and unusual winter week. We were in fact really lucky with the weather forecast and got only 10 minutes of pouring rain in 7 days.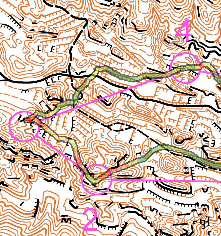 My daily routine was:
8AM – super easy jog to the beach (inspired by the O-King himself)
10AM – Morning orienteering session or normal run
13AM – Healty lunch followed by sunbathing on the pool
16AM – Afternoon O-Session
17AM – Snack
19AM – Night O-session
20AM – Swimming pool + sauna (sometimes strength training)
21AM – Late dinner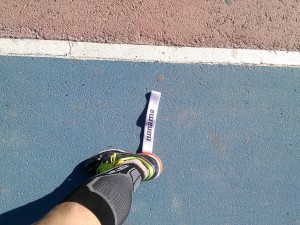 I am really satisfied about this camp, I managed to train well and push hard some training..
But most important, I had lot of fun and I enjoyed every single minute of it (including an early wake up due to a "headlamp-battery" explosion.
Never trust low-cost headlamp, they can be safe and perfect for night orienteering.. But they can also become a low-cost way to blow up your cottage if you leave them charging in the plug for few hours more than usual 🙂
The training camp  included some famous courses such as the Thierry´s N course, where my time was 21´:30″ (as you can see I missed a bit).
On my Strava you can see what we actually did: https://www.strava.com/athletes/10984018
I must thank Bv-Sport  and Nonamesport for the amazing support during the camp, it is always better to train with top clothes and Bv-booster.
http://www.bvsport.com/it/
http://www.nonamesport.com
A special thanks to Eddy Sandri, our training partner who drove us everywhere, cooked for us (we did the washing of course :)) and kept us healthy with lot of fruit, vegetable and fresh food.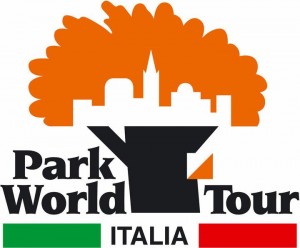 P.s As Tommaso wrote, we will compete in Italy with the PWT Italia team guided by Gabriele Viale, check out their facebook page and web site to discover amazing orienteering adventures!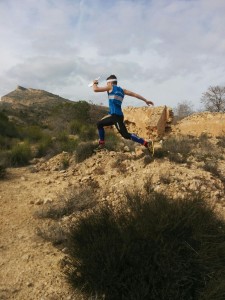 Coming next is a training camp and few competitions in Portugal in February with my Norwegian club Lillomarka OL, I am really looking forward to it, but first let´s enjoy some winter days in Oslo and work a little 😉 .
After Portugal? I will…
Stay tuned!! You are going to here from me again very soon…
Riccardo