So, Season 2016 is officially close.
Here I present you some numbers and (hopefully) interesting facts about my training year from 1st of January 2016;
Total Rollerski training hours + km: 50h – 462,5km.
Total Cycling training: 1 hour  + 20 km during the WOC week in Strömstad 🙂
Lots of running/orienteering/trailrunning km/hours.
Total running ascent: 92'900mt.
Total Swimming training: 1 hour two weeks ago + 1 hour during the WOC week.
Shoes needed (from 01/01/2016):
2 pairs of Orienteering spiked shoes.
4 pairs of running shoes.
2 pair of trail running shoes.
The most durable training shoe: Adidas Supernova glide – 599,6km –
The most durable trail running shoe: Salomon Sense Ultra 5 – 395km –
Less durable shoe: Nike Zoom LT3 – destroyed already after ONE sprint race (JWOC 2016 – 4km) –
Memorable training/races:
March2016 – Antalya O-Days – Long WRE Race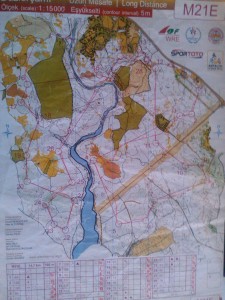 Fast, rocky, tricky.. As Orienteering should always be!
March 2016 – Antalya Camp – Last Training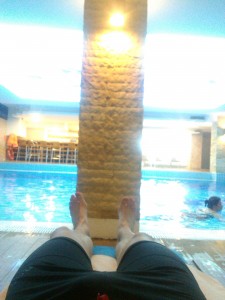 You need to train a lot when the Hotel is all-inclusive 24/7! (30km training in total that day)
April 2016 – Ränebo, Sweden – Middle distance training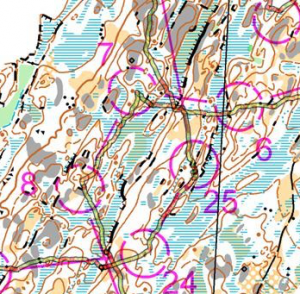 No words needed..
May 2016 – Garmisch Partenkirchen – Salomon Running Academy 2016 day3 –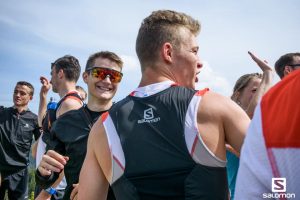 Unforgettable 5 days at Salomon Running Academy with unique people.
June 2016 – JWOC Training Camp – Long run in between Italy/Austria/Switzerland –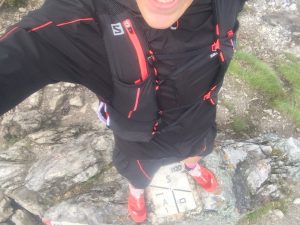 Not everyday you have the chance to cross three nations with a training without any passport control.
July 2016 – Dolomites Skyrace –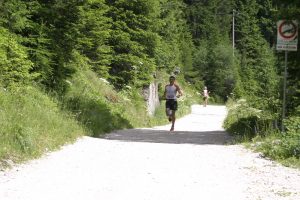 Straight one day after JWOC week (and party), therefore I took it carefully and enjoyed my Sunday!
October 2016 – run on The Great Wall of China in Mutianyu –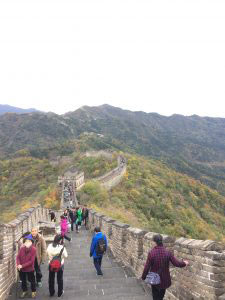 Again not so much to say.. A Great beginning of our ParkWorldTour-China2016 in Beijing!
Thank you to all those who were a part of it!
To my family first who always believes in me.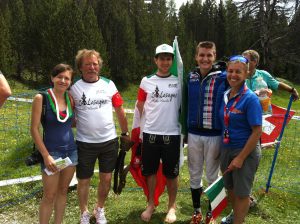 To my Club Park World Tour Italy for the daily support and help in my sport and personal improvement.
To Lillomarka OL  and in particular to my second family "the Speaks", for the great help in everyday life, the training company and a to more!!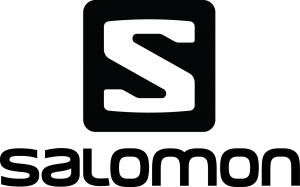 To the Salomon family, who organized the Salomon Running Academy 2016 and taught me to train hard but never stops playing it the meanwhile!
p.s (Thank you Carlotta), she told me to apply for SRA2016 😀
( More Salomon projects will come in 2017 so.. Stay tuned!! )
To all my main sponsors: NonameSport, BvSport Italy, Rocktape Italia and Nopeet.
and my supporters: IltuoMuesli, Wood.mate.
If you would like to support us as well, check-in here: http://www.scalets.it/sponsor/
Next Season 2017 is under planning, but some of the highlight by now seems to be: BodomTrail, TransGranCanaria, hopefully WOC, and more and more..
R.S